The Directorate of Admissions (DoA) - Mewar International University Nigeria
The Directorate of Admissions (DoA) is established by the Mewar International University Nigeria with a view to streamline the entire admissions process in the University, in a systematic, transparent, objective and student friendly manner. The main aim of DoA is processing centralised admissions to various programmes offered by the University following all rules, norms and guidelines laid down by the concerned statutory regulatory authorities such as the Joint Admissions & Matriculation Board (JAMB) Govt of Nigeria, The Nigerian Law School Govt of Nigeria, National Universities Commission Govt of Nigeria .
The major task of DoA is Centralised Admission Process(CAP) through the admissions & scholarships dedicated portal being managed by the DoA, which offers facility for online submission of single application for various programs of the University. CAP helps students to submit applications of their choice through simple online steps. This hassle free process is time saving, cost effective and ensures transparency in admission.
Further to that all the matters pertaining to the students bursary or any kind of sponsorship or scholarship is looked after by the Directorate of Admissions. The Directorate also looks after education loans and other financial assistance to the applicant who is seeking admission at Mewar International University Nigeria.
The Office of the Directorate of Admissions is headed by the Director and supported by the Joint Directors along with other counsellors and supporting staff.
Few of the various Activities handled by the Directorate of Admissions:
Issue of Notifications: The Directorate of Admissions issues notification for entrance and admission into various courses run by the University, generally, during the first week of March every year.
Entrance Examinations: Conducts entrance examinations to various courses in first / second week of June-July and after evaluation declare the results along with a rank wise merit list.
Counselling: Admissions to courses offered by various Schools of the University will be made through a centralized counselling process. The counselling process, in general, commences during the last week of July / first week of August every year. But can also commence earlier depending on the notification issued by the Directorate of Admissions
Approval of Admitted Candidates: Verifies the eligibility and approves the list of admitted candidates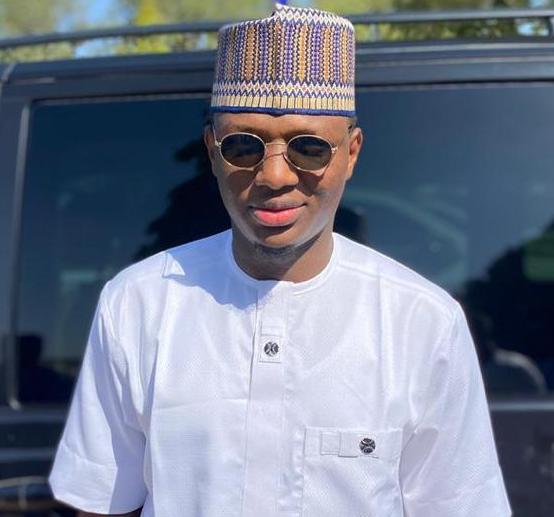 Mr. Sa'ad Mohammed Tanko
Director Admissions
admission@miu.edu.ng
+234 816 386 2080